Performance Review 2008
Volker Riehm
: "2008 was an extremely challenging year at global stock markets. The financial crisis lead to a global slowdown of growth with very negative effects on corporate earnings. Financing became a severe problem for many companies. The fund also had a negative performance albeit less than the overall stock market mainly by selecting companies which hold up well on an operating basis an by holding up to 10% cash."
Performance Review 2009
Volker Riehm
: "2009 showed a decisive turn around in globals equities as it became clear that leading indicators were stabilising and the huge inflow of cash by central banks avoided a global melt down. Companies which invested in markets, products and clients during the crises reapt the benefits of their brave spending. Also within the fund, risk taking proved to be rewarding."
Performance Review 2010
Volker Riehm: "2010 showed a v-shaped recovery with corporate earnings exploding because of a strongly reduced cost base. Growth rates were best in emerging markets, China leading the way."
Performance 2011 - Year-to-Date
Volker Riehm: "First half of 2011 was severely burdenend by the Japanese catastrophe and the uncertainties around governmental debt in Euroland and the US. Strong corporate earnings failed the markets to move higher. Stock picking was extremely difficult."
Performance since 2008
Volker Riehm: "In total this was a successfull albeit volatile period for equity investments. The H&A Lux Unternehmerfonds' concept of investing in European companies lead by a major private shareholder proved to be very rewarding. Because these companies were able to invest in an anti cyclical manor during the crisis they were able to show superior earnings growth especially in emerging markets. In addition they gained market share also in developed markets because of product innovation."
Der Artikel wird nach der Anzeige fortgesetzt.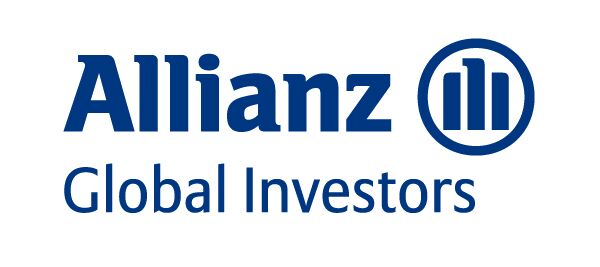 Allianz Global Artificial Intelligence Ist der erste Fonds in Europa, der Anlegern einen Zugang zu sämtlichen Bereichen des Künstlichen Intelligenz-Segments ermöglicht. Die Zukunft ist jetzt! » Mehr Informationen finden Sie hier
Investment Process and Strategy – How does the Fund Manager invest?
Volker Riehm: "The H&A Lux Unternehmerfonds concentrates on owner controlled companies. These companies have the advantage of a long planning horizon leading to an anti cyclical investment strategy. They concentrate on core competences, aimimg for a high market share in their niches if possible on a global basis. Based on historic data since 1992 the segment of owner controlled companies showed a clear outperformance compaired to the broad stock market which proved to be true also in the periods shown above. Because of their structural advantages we expect these companies to keep on outperforming. Therefore the fund will continue to pick promising and attractively valued equities lead by a major private shareholder."
Investment Outlook
Volker Riehm: "The outlook for financial markets globally is burdened by the huge governmental deficits and the failed efforts of politicians to increase confidence in fiscal and monetary policy. Unless these problems in Euroland and the US are solved, we fear to see a stagnating equity market at best. But politicians got aware of their responsibility and we expect them to act accordingly. This will lead the way to shift the market participants focus on the key fundamental data again. Then decent earnings growth combined with attractive valuations and a lack of rewarding alternatives should lead money back to equity investments. We expect owner controlled companies to show again superior earnings growth which should make them able to again lead the markets higher."