e-fundresearch: What is your assessment of the current macro-economic situation in Japan?
Hiromitsu
: A number of major macroeconomic depressants have been removed. One is the BoJ's decision on February 14 to join other central banks in being more accommodating. Another is the recent moves towards a Greece and Eurozone debt crisis resolution. And a third is the rapid weakening of the yen in recent months. These three developments have provided strong support for the market, which has risen 20% since the beginning of the year. Additional help for the economy has come from the industrial recovery since the disaster of last March.
e-fundresearch: Which are the most important elements in your investment process and which benchmark is used?
Hiromitsu
: Important elements:
1. Deep value
2. Healthy balance sheet
3. Capacity to increase shareholder value.
Benchmark: We do not set any benchmark. The aim of this fund is to get long-term capital growth.
e-fundresearch: Which over- and underweight positions in stocks do you have currently implemented in your fund?
Hiromitsu: Since there is no benchmark for this fund (ISIN: LU0568583008) the concept of overweight and underweight does not exist. However, we diversify broadly across some 80 names.
e-fundresearch: Please comment on the performance and risk parameters of your fund in the current year as well as over the past 3 and 5 years.
Hiromitsu: Compared to the reference Index Topix, the strategy performance was much more resilient given its deep value bias and its relative insulation from the broad market flow dynamics. Performance was also helped by stock selection as a number of issues saw their low PB valuation multiple re-rated by the market.
Der Artikel wird nach der Anzeige fortgesetzt.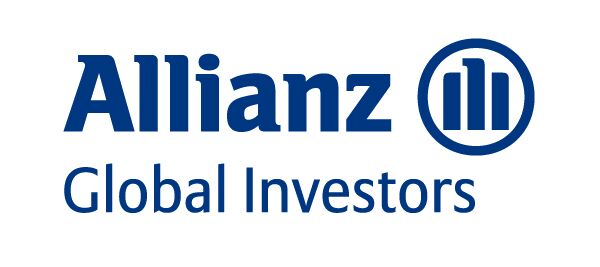 Allianz Global Artificial Intelligence Ist der erste Fonds in Europa, der Anlegern einen Zugang zu sämtlichen Bereichen des Künstlichen Intelligenz-Segments ermöglicht. Die Zukunft ist jetzt! » Mehr Informationen finden Sie hier
Major risk parameters (as of end of December 2011)

PBR: 0.55 times (TOPIX 0.90 times)
adj. PBR: 0.57 times (TOPIX 1.38 times)
adj. D/E ratio: 9.8% (TOPIX 114.7%)
(Cash+Securities)/Market Cap: 96.0% (TOPIX 52.4%)
Divident Payable/Market Cap: 101.7% (TOPIX 45.0%)
Share Buy Back Potential/Market Cap: 127.4% (TOPIX 61.5%)
(the figure of Topix index is just for reference)

While the levels of these parameters change over time the underlying trend versus the broad market is the same for longer periods.
e-fundresearch: Did your fund outperform or underperform vs. benchmark over the past 5 years and which part could be linked to securities selection (Performance Attribution)?
Hiromitsu: The fund outperformed the broad market as represented by Topix. Since sector weightings are not part of our strategy the performance is primarily a function of stock picking.
e-fundresearch: Thank you for the interview!