e-fundresearch.com:
What are your personal lessons learned from 2015 market developments?
Andy Burgess: For the first half of the year, lower quality credit outperformed higher quality credit, which was unusual in what was a generally a risk off environment. We were defensively positioned in higher quality areas as we believed they offered the best relative value, so this was a challenging scenario for our strategy. However, we have retained our
positioning in higher quality assets as we believe that they now offer even better value and therefore a significant opportunity.
e-fundresearch.com: How would you describe your investment strategy in one sentence?
Andy Burgess: Long-short credit strategy which combines both investment grade and high yield strategies.
e-fundresearch.com: To what extent has your strategy been able to benefit from last year's market environment and which particular investment themes have delivered the strongest performance contribution?
Der Artikel wird nach der Anzeige fortgesetzt.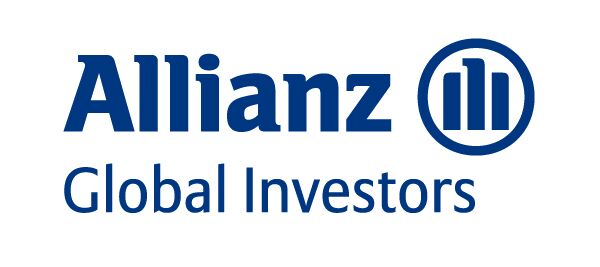 Allianz Global Artificial Intelligence Ist der erste Fonds in Europa, der Anlegern einen Zugang zu sämtlichen Bereichen des Künstlichen Intelligenz-Segments ermöglicht. Die Zukunft ist jetzt! » Mehr Informationen finden Sie hier
Andy Burgess: Last year, individual security selection was more important for our strategy than specific investment themes. For example, our holdings in European ABS performed positively despite the ABS market as a whole being weak. Our security selection in investment grade credit was also positive, in particular in financials.
e-fundresearch.com: With regards to the new year: How optimistic is your view into the future and what obstacles and challenges will your strategy need to overcome in 2016?
Andy Burgess: We remain cautiously optimistic. We believe that investment grade credit is attractively valued and the risk of default is low. High yield and loans remain challenging with fairly high levels of distress emerging in quite a few sectors. Emerging markets are under even more stress. We therefore remain positioned in ABS and investment grade. Stock selection will continue to be key to generating returns.
e-fundresearch.com: How would rising interest rates affect your strategy?
Andy Burgess: We do not expect the credit markets to be destabilised by gradual US rate rises. Problems could occur if the rate-hiking cycle is quicker or sharper than expected.
e-fundresearch.com: Why should investors consider an increase in allocation to your strategy in 2016?
Andy Burgess: Our strategy is focused on our 'best ideas' in credit with the aim of generating consistent risk adjusted returns in any market environment. It leverages off Insight's considerable fixed income expertise, with a wide breadth of expertise across the full range of specialist areas in credit. Objective is to deliver. Strong risk control is key to our business and we have an independent quantitative risk team who monitor and stress particular characteristics using a proprietary risk system.
e-fundresearch.com: Thank You!