Wir verwenden Cookies um Ihnen mehr Benutzerfreundlichkeit bieten zu können. Durch die weitere Nutzung der Webseite stimmen Sie der Verwendung von Cookies zu. Mehr Infos
{{ ctaHeadline }}
Regelmäßige Updates über die wichtigsten Markt- und Branchenentwicklungen mit starkem Fokus auf die Fondsbranche der DACH-Region.
Zweimal pro Woche - Kostenlos per E-Mail.
Der Newsletter ist selbstverständlich kostenlos und kann jederzeit abbestellt werden.
Natixis Investment Managers S.A.
Zweigniederlassung Deutschland
[email protected]
+49 (0)69 97 153 236
Im Trutz Frankfurt 55, 60322 Frankfurt am Main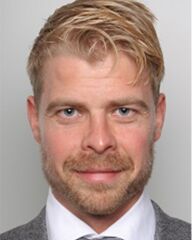 Sebastian Römer
Head of Central & Eastern Europe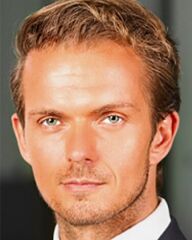 Patrick Sobotta
Managing Director, Head of Retail & Wholesale Germany & Austria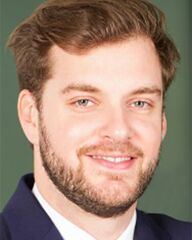 Csaba Dani
Sales Director Germany & Austria
Für diesen Suchebgriff konnten wir leider keine Ergebnisse finden!
Artikel auf e-fundresearch.com